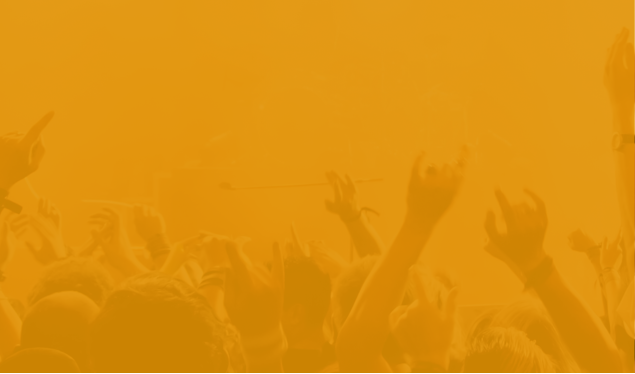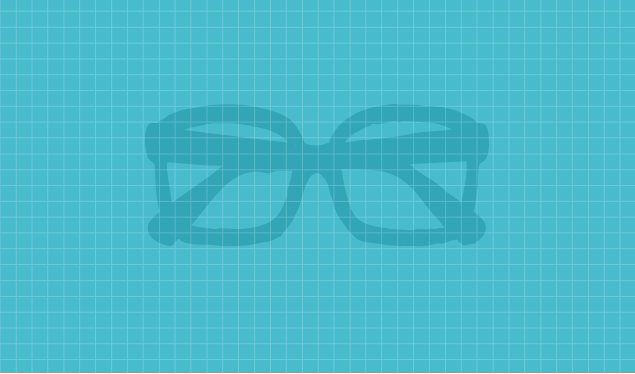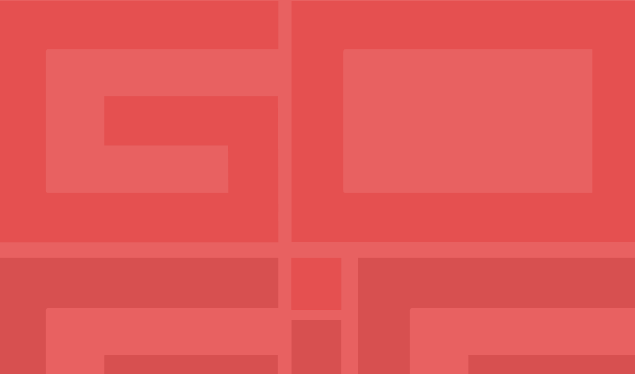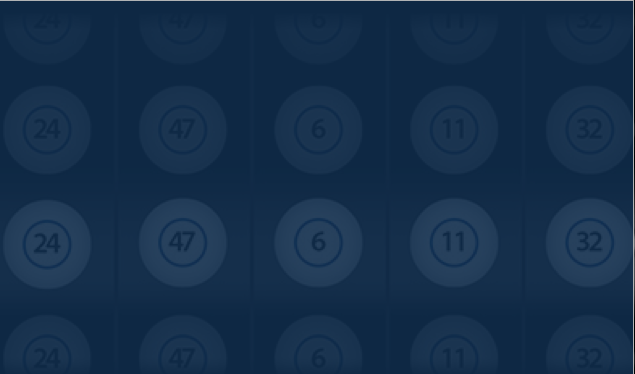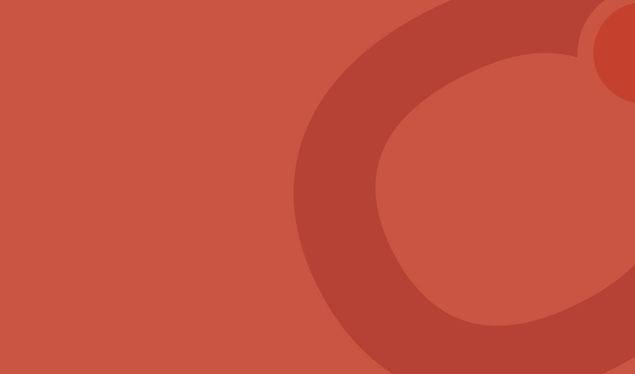 My name is Gali and I'm a product designer.
Using practical thinking, research and a sharp eye for pixels to navigate my clients through their product's lifecycle, from early concepts to final releases.
It's all about understanding users, providing value for their needs, while not stoping before full satisfaction while having fun!
So grab a sharpie! lets get to work…
Feel free to download my resume or send me a message.