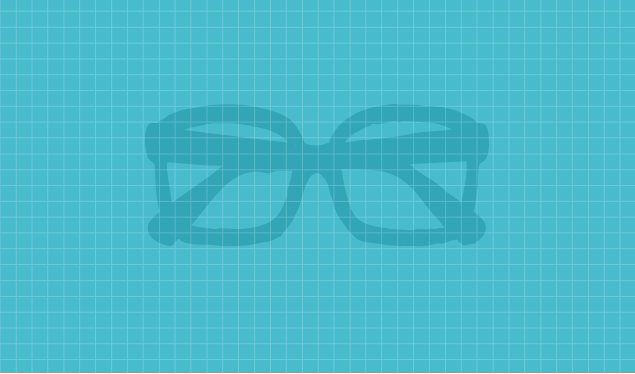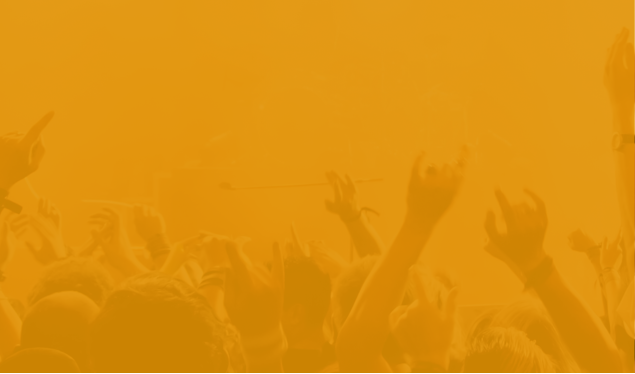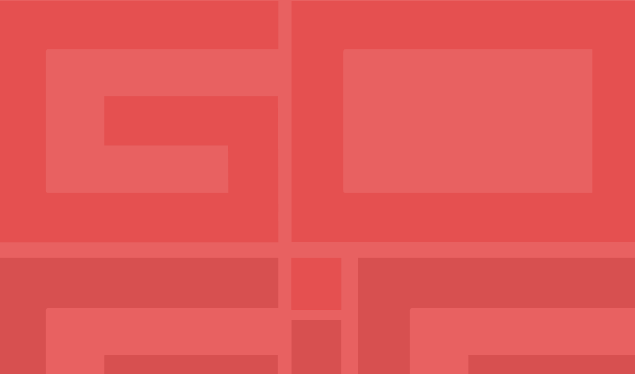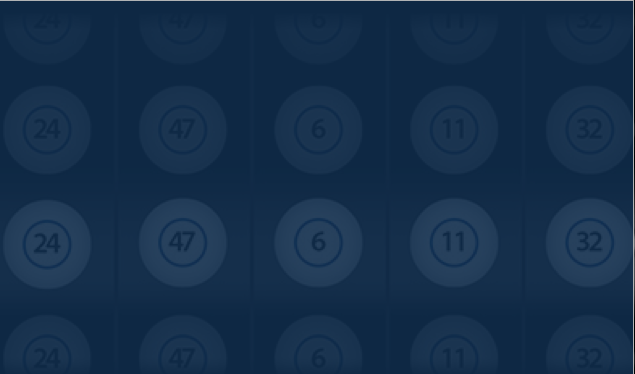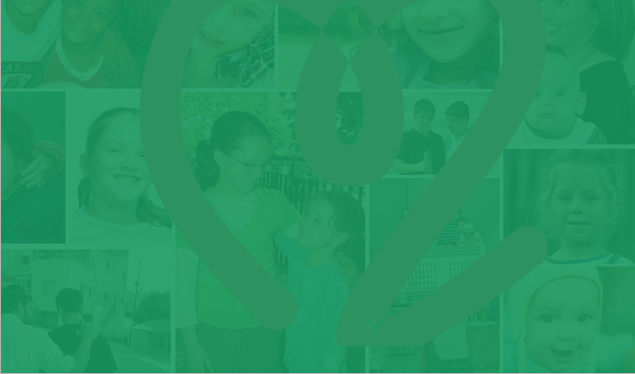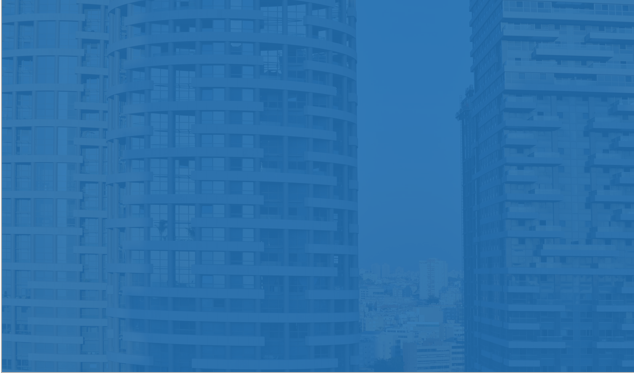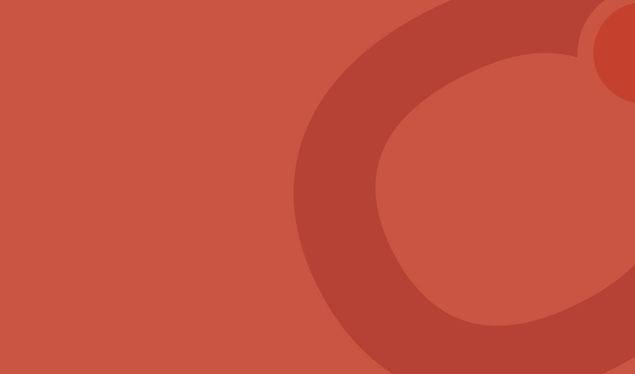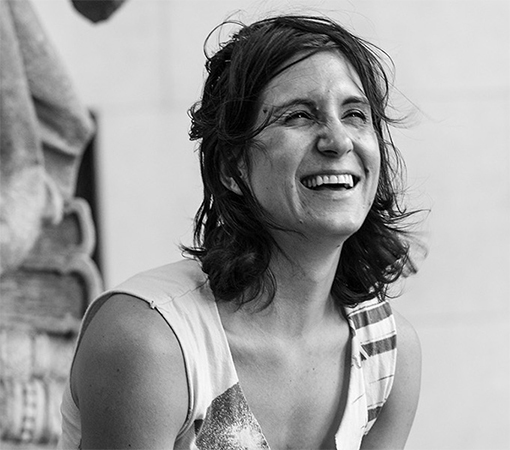 HI THERE! I'M GALI
Finding creative design solutions that offer both functionality and aesthetics is my passion.
With over a Decade of experience, I approach each project with an understanding that it is a process.
I currently work with high-tech companies and startups in shaping their products in a variety of UX/UI web and mobile app projects.
+972 54 3300039
connect