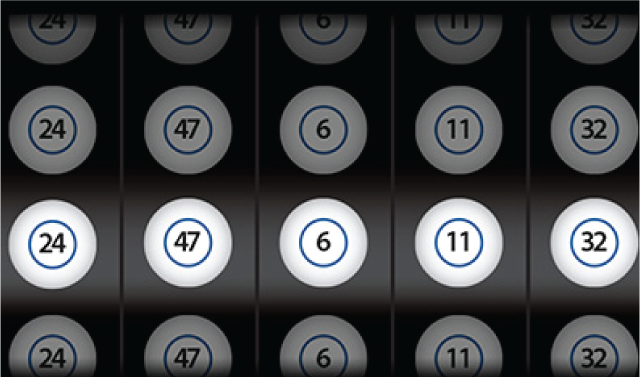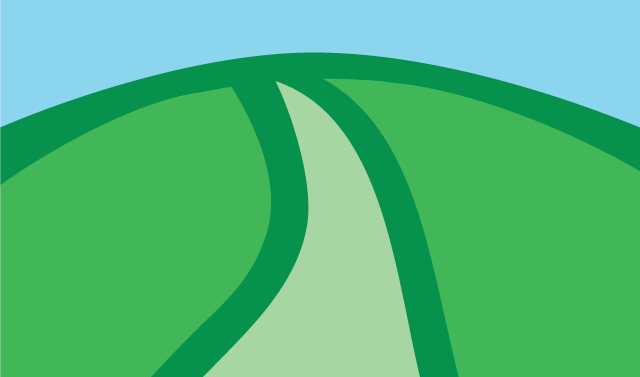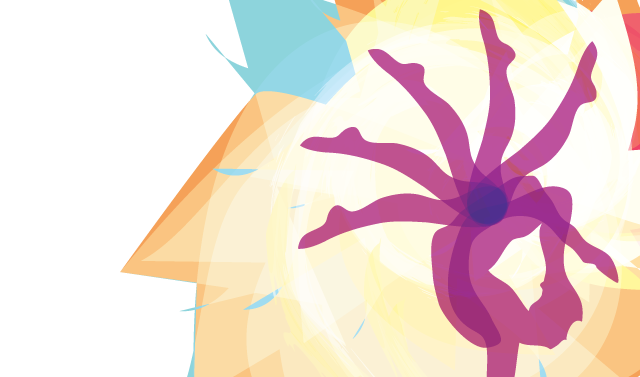 I am an independent graphic designer with a decade of experience.
Finding creative design solutions that cover our inner intention is my passion.
I approach each project with an understanding that it is a process, and am an expert in leading campagins from branding and printed marketing materials to presentation, web desgin and mobile app designs.